Drake Responds To Accusations He Leaked His Own Reference Tracks To Meek Mill In 2015
8 August 2016, 11:04 | Updated: 8 August 2016, 11:08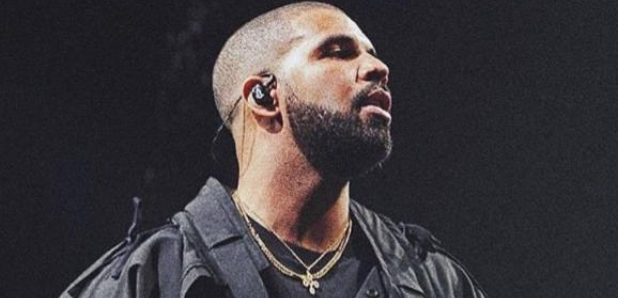 Drizzy's feud with Hot 97 continues.
Drake has hit back at accusations that he leaked his own reference tracks to Meek Mill back in 2015.
The 'Views' rapper responded after Hot 97 personality Funk Flex attempted to expose a story about Drizzy and his infamous feud with Meek Mill last year.
"[Drake] gets pressed and questioned [about RICO – the song behind the feud]," said Flex. "His team, they punk-panic and give up the reference track to say, 'Woah. He didn't write it. This guy wrote it.'
"That's how that came about. And you know I know that story punk…You coughed up the reference track to not get pressed."
Listen to the rant below:
(Skip to 6.20 to hear the story)

However Drake, who already called out Funk Flex on his Summer Sixteen tour, appeared to respond directly to the Hot 97 DJ at an afterparty.
"When I say keeping New York music alive," said Drizzy. "I don't mean going and playing songs four weeks late and sh*t, trying to sound cool, late night, primetime on the radio, 7-9 o'clock talking all that bullsh*t.
"I mean shout out to the real DJs that know about the real music and sh*t like that. Shout out to New York City. It's love, you already know. My name is Drake. I'm here to f*ck with you tonight. F*ck the rest of that bullsh*t."

Meanwhile, Drake's Summer Sixteen tour recently featured a surprise appearance from Rihanna, who performed 'Too Good' for the first time.
Plus, Kanye West announced himself and Drake plan to work on an album together.