Drake Hits Back At Eminem Feud Rumours: "They Telling Lies"
5 August 2016, 09:36 | Updated: 5 August 2016, 09:40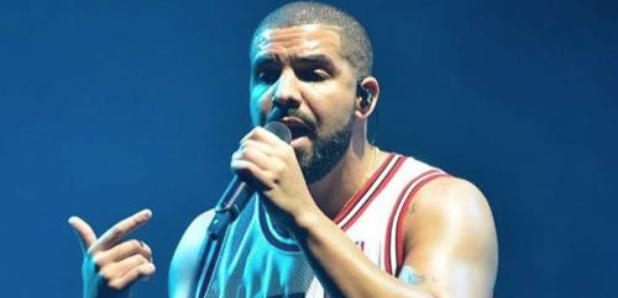 Drizzy has attempted to clear up the rumours.
Drake has fired back at rumours that he is ready to aim a diss track at Joe Budden's label boss Eminem.
The 'One Dance' singer, who was performing at New York's Madison Square Garden on his Summer Sixteen tour, addressed the situation in a new freestyle on stage.
"They telling lies on Hot 97 that's how it goes/ I told them fire Funk Flex then I'll come and do your show," he rapped.
"Plus me and Kanye just left out the studio/ my first night at the Garden I'm feeling like D. Rose."

A number of fans are also claiming he said "f*ck Hot 97" although there is currently no footage of this.
Rumours of a rap feud between Drake and Eminem were sparked by Hot 97 personality Ebro Darden, who claimed that Drizzy told him he was ready to battle Em if the situation arose.
However Darden later admitted he was joking about the conversation ever taking place.
It was such a joke and people ran with it... Slow news day. Drake got too much respect for all that... https://t.co/fzq1WnwRbb

— El Viejo Ebro (@oldmanebro) August 4, 2016
Facts we was joking...
Talked about in jest & fools jumped out the window. I ain't even think it was a big deal https://t.co/xBbWkzjXMN

— El Viejo Ebro (@oldmanebro) August 4, 2016
Drake also took to Instagram to respond to the rumours, writing: "If they don't have a story these days..."
Interestingly, during his freestyle about Hot 97, Drake also hinted at his new joint album with Kanye West.
Yeezy announced the news of their new collaborative project when Drake brought him out on stage at a recent stop on the Summer Sixteen tour.