Drake Replaces 'Madonna' Lyric With Rihanna On Jungle Tour
26 May 2015, 10:23
Drake Jungle Tour Houston "Rihanna" pt. 27
01:38
Did Drizzy throw shade at the popstar?
Drake changed the lyrics to his track 'Madonna' during a live performance this week, singing Rihanna in place of the popstar's name.
The Toronto rapper made the change to the lyric; "You could be as big as Madonna" during the first date of his Jungle Tour which kicked off in Houston.
Madonna recently commented on her guest appearance during Drake's headline performance at Coachella in which she kissed the rapper on-stage.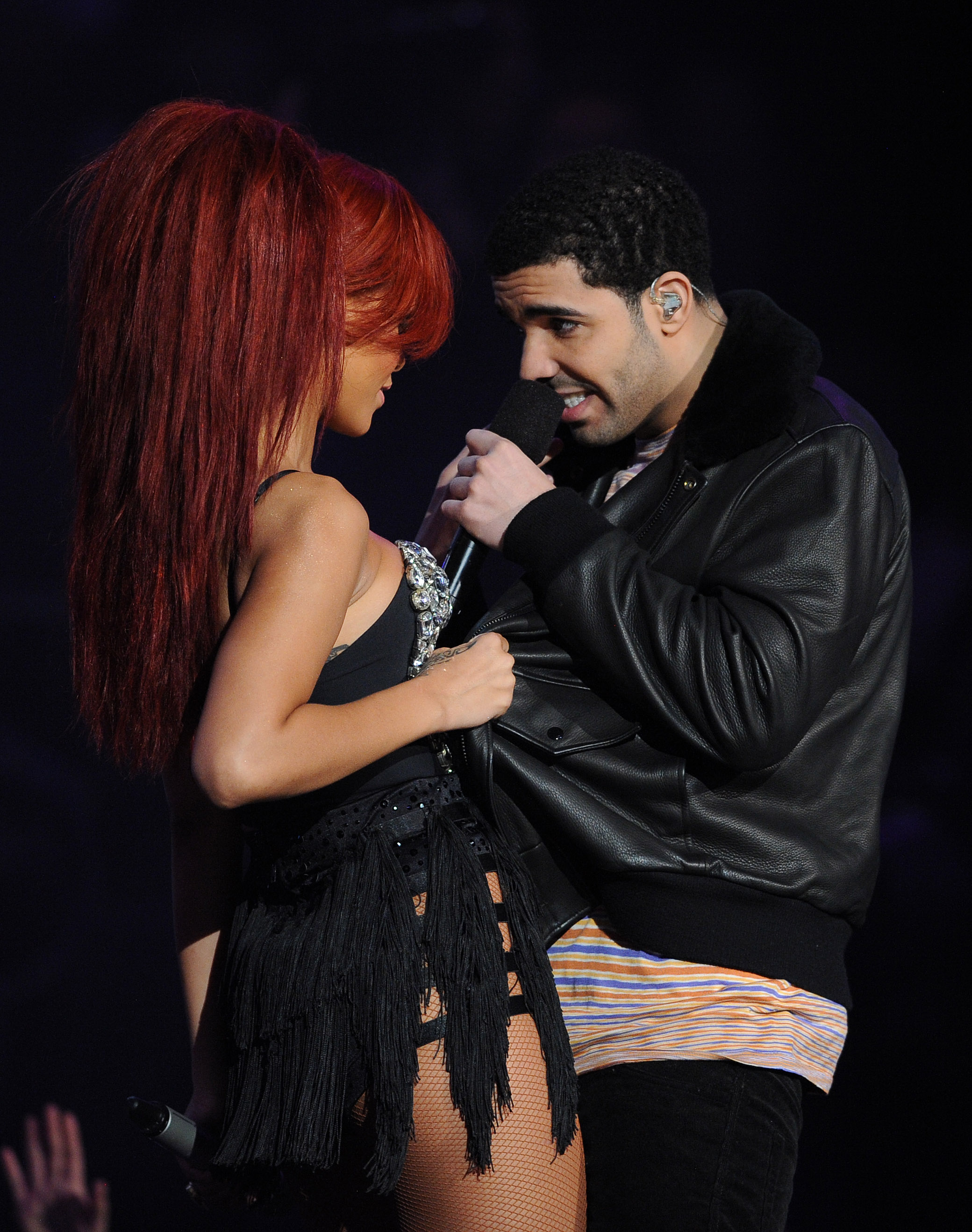 Responding to a question about what advice she'd give to her younger self, the 'Rebel Heart' singer told Saturday Night Online: "Don't kiss Drake no matter how many times he begs you to'.
In photos taken after the kiss, Drizzy looked visibly disgusted suggesting the stunt was unplanned. However, he took to Instagram soon after to dispel rumours.
Watch footage of Drizzy doing the lyric-swap, which the crowd goes wild to, above.