Read Drake's Emotional Open Letter About Alton Sterling Shooting
7 July 2016, 09:46 | Updated: 7 July 2016, 10:09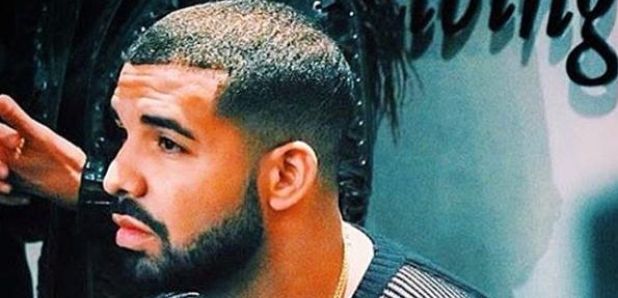 Drizzy has spoken up about the "cycle of violence".
Drake has penned an emotional open letter following the recent killing of Alton Sterling – a US father-of-five who was tragically shot dead by white police officers.
Sterling was fatally shot in Baton Rouge after police claim they received reports that he was brandishing a gun.
Chilling footage currently circulating on social media shows officers pinning down Sterling and killing him despite the man appearing to be no threat.
Drake, who also watched the viral clip, says Sterling's death has left him "feeling disheartened, emotional and truly scared".
Read the full letter below:

A number of other high-profile artists have reacted to the incident including Kanye West, Meek Mill, The Game and Nicki Minaj – who shared an Instagram picture showing a number of black people who have been killed by police officers in the US, with no conviction.
"Will there be conviction now? Probably not," she said.
"#RIPAltonSterling hug the ppl u love a little tighter.... tell them you love them a little more often."