This Is How Drake Really Feels About Madonna Kissing Him At Coachella
14 April 2015, 10:09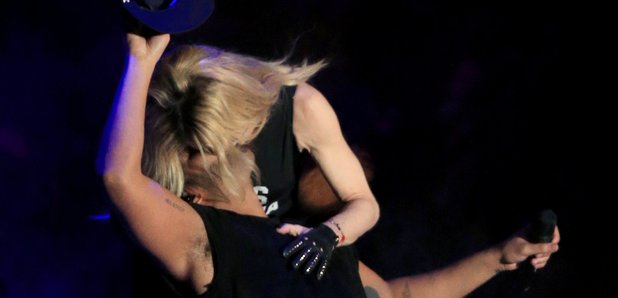 After 24 hours to recover from the shock, Drake has spoken.
The world almost went into meltdown yesterday after videos of Madonna making out with Drake during his headlining set at Coachella made their way online.
Watching it, there was no doubt from Drizzy's reaction that the kiss wasn't planned and that he was quite simply horrified by the whole thing. When Madonna came up for air, Drake was seen mouthing; "Holy sh*t, wat the f**k just happened?"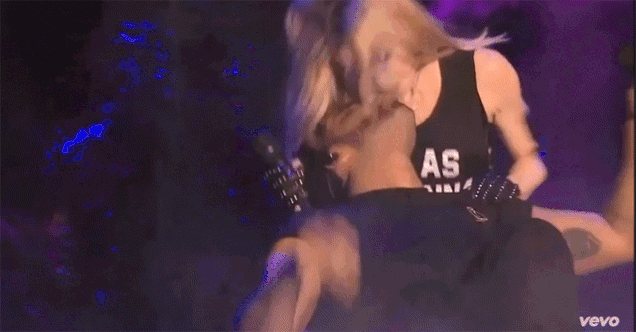 But finally, after more than 24 hours of Twitter feeling sorry for Drake, the rapper has spoken out about the kiss.
"Don't misinterpret my shock," he said. "I got to make out with Madonna and I feel 100 about that forever. Thank you @Madonna!"
Meanwhile, this is how Madonna responded to the criticism about her antic.
Drake, if you're happy, we're happy.