Police Are Urging People To Stop Doing Drake's 'In My Feelings' Challenge
24 July 2018, 10:22 | Updated: 24 July 2018, 10:26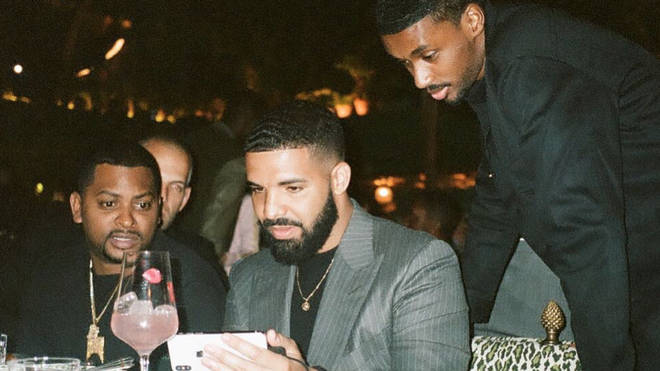 The viral challenge is quickly getting out of hand...
Police in Spain are urging people to stop trying Drake and Shiggy's viral 'In My Feelings' challenge.
The viral dancing sensation, also known as the 'Keke Challenge', started with people showing off their best dance moves to Drake's new single 'In My Feelings'.
However it has quickly transitioned into people jumping out of moving cars and then dancing to the song in an attempt to go viral on social media.
Drake fans in Spain have taken the 'In My Feelings' challenge dance by storm, with a number of reports emerging of people falling out of cars or getting injured trying to film their own version.
According to Mail Online, Spanish police believe that the 'In My Feelings' challenge will lead to someone getting seriously injured or killed.
The Spanish authorities reportedly took to Facebook to call the new viral craze "bonkers!" and claim it was not the intention of US comedian Shiggy, who started the challenge.
Since the trend began two weeks ago, Will Smith, Ciara, DJ Khaled and Drake himself, have been among the celebrities to do their own 'In My Feelings' challenge.
Drake is reportedly shooting the official music video for his single 'In My Feelings', which will be directed by Karena Evans, who also filmed the visuals for 'God's Plan' and 'Nice For What'.
Meanwhile, following the success of Drake's challenge, Ciara has started her own challenge to coincide with the release of her new comeback single 'Level Up'.
The 'Level Up' challenge features people dancing to the song in a variety of different environments.