Drake Plays Preview Of New Song - LISTEN
24 July 2017, 17:29 | Updated: 25 July 2017, 09:49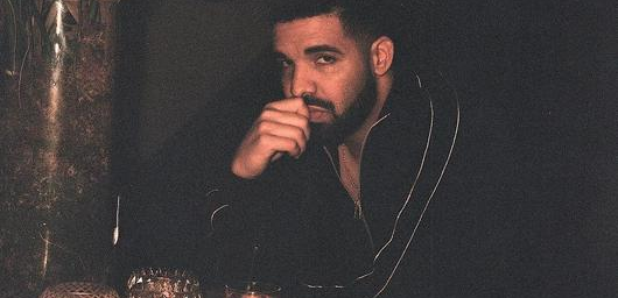 The clip featuring Drizzy running with his crew popped up on Twitter this morning - UPDATE, it might not have been a Drake song after all.
UPDATE - 25/07/17
The Drake stans have been digging into this and are suggesting that the song doesn't actually feature Drake (although it really sounds like him).
Fans have pointed out that the clip contains the line about "still" trying to get into the Billboard charts, which wouldn't make sense coming from regular Billboard visitor Drake.
Some have suggested the rapper heard in the clip is actually Baltimore's Marr Gray. He told Complex that he does feature on the track and that he and Drake share a producer.
That producer is probably Majid Jordan, the man behind the Drake classic 'Hold On, We're Going Home'. Complex also pointed out that a 'Roll With The Punches', the song that's sampled in the clip, was featured in Drake's OVO Sounds show.
So, the clip might not feature Drake, but it does feature people associated with him. We think...
ORIGINAL - 24/07/17
The minute long clip see Drake running to the track which features a sample of British producer Peverelist's 2007 track 'Roll With The Punches'.
Drake previews new music on late night run | Original song: @peverelist - Roll With the Punches pic.twitter.com/sqXPGgSRWc

— ovofam (@ovofamily) July 24, 2017
The song, which seems to have a hook "Stuck In The Safe", features the line: "I just got my payment / You just dropped your single, we can't even name it."
Is the Six God aiming at anyone in particular?
Drake posted a picture that echoed the iconic cover for 'Take Care' last week, which sent fans wild with speculation that 'Take Care 2' was on the way.
Is this another hint that Drake got something big ready to drop?