Play An Online Game Dedicated To Drake And Future's 'Jumpman'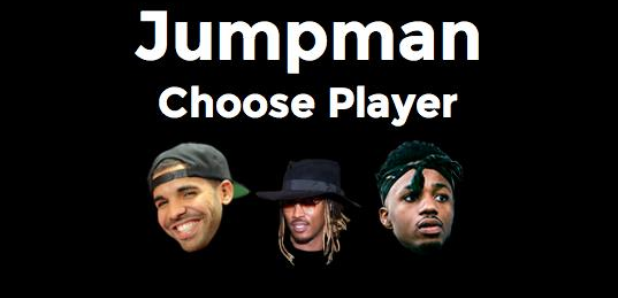 This is addictive.
Drake and Future's new collaborative mixtape 'What A Time To Be Alive' is currently Number 1 in the US, and the Internet has celebrated by creating an online game for their song 'Jumpman'.
The game allows you to play as either Drake or Future – with the aim of moving through each level without falling.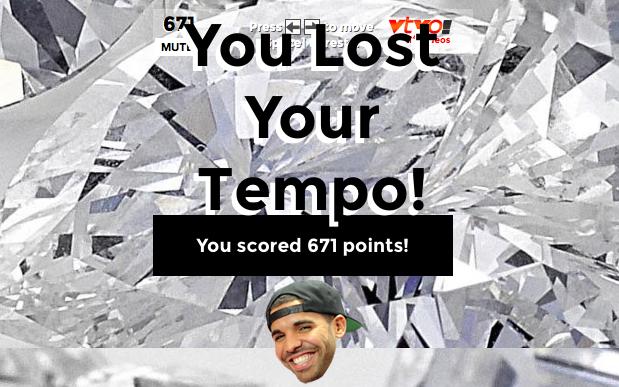 Check out the game here.
Meanwhile, a grandmother has attempted to break down the lyrics to Drake and Future's 'Jumpman' in a hilarious new viral video.
Highlights from the clip include: "Chi-Town? What is that, China Town? A professional wrote this?!"