Drake Pays His Respects To Teenage Fan Who Passed Away
21 July 2015, 10:33 | Updated: 22 July 2015, 10:43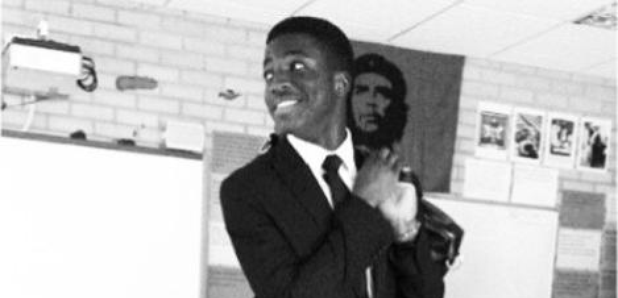 Drizzy paid tribute in an Instagram post.
Drake paid his respects to a teenage fan from London who passed away last week.
17-year-old Jamal Utton from Sutton, died during a trip to Canada with his school's rugby team. He is reported to have drowned while swimming in Shawnigan Lake, in Vancouver Island on Sunday.
The teenager is said to have been a huge fan of Drake and his friends used the hashtag #DrakenoticeJamal to gain the attention of the Toronto rapper.
Drake responded by posting a photo of Utton on his Instagram. "Heard this young man was a big fan. Rest In Peace Jamal. Watch over me from way up above!" he wrote in the caption
Several of Jamal's friends, as well as people who never knew him but joined in the campaign, have since tweeted to express their gratitude.
Upmost respect for Drake! #DrakeNoticeJamal

— ™ (@Denneil_Tull) July 20, 2015
An amazing effort from everyone for clearly an amazing person, Respect #DrakeNoticeJamal

— Joe (@_Joewaldron_) July 20, 2015
the way people came together to make #DrakeNoticeJamal happen is awe-inspiring

— melissa (@alltimelos3r) July 20, 2015