Drake Parodies His 'Back To Back' Beef With Meek Mill On SNL
16 May 2016, 11:09 | Updated: 16 May 2016, 11:11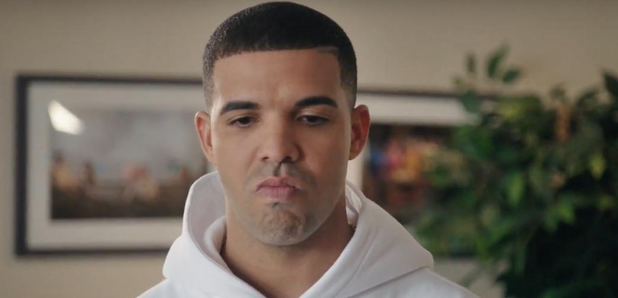 Drizzy made light of the situation.
As part of his hosting duties on this week's episode of Saturday Night Live, Drake did a number of skits – including an amazing parody of his on-going feud with Meek Mill.
The 'One Dance' singer poked fun at his Grammy nominated 'Back To Back' diss track by recreating song in different workplace scenarios.
"Good job? That's it? I'm doing great you b*tch/ Say that again to my face and you can suck my d**k," he raps in the funny skit.
Watch below:
Meanwhile, Drake also performed a number of other skits, including a parody of his rumoured girlfriend Rihanna.
The freshly-shaven Drizzy also performed his new song 'Hype' for the first time, as well as his hit single 'One Dance'.