Drake Reveals First OVO Women's Fashion Collection
19 November 2015, 17:35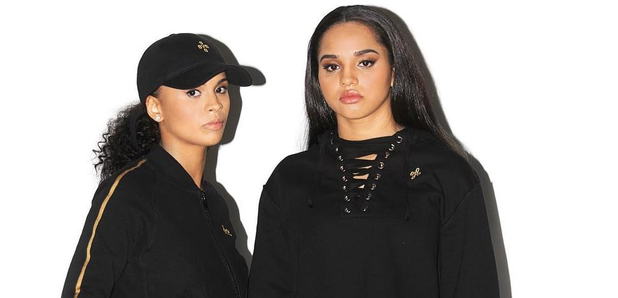 The OVO Women's 2015 Capsule collection is available from next weekend.
Drake's been sporting pieces from his OVO (October's Very Own) fashion collection for years now, but for the first time ever, the 'Hotline Bling' rapper has announced the label's debut women's collection.
Named the 'OVO Women's 2015 Capsule Collection,' the collection consists of almost entirely black pieces, including leggings, sweatshirts, bomber jackets and a fur-hooded jacket.
Many of the items boast Drake's signature 'owl' OVO logo.
Peep pieces from the collection, which drops online on Saturday 28th November, below.