Could A Surprise OVO Sound Collaborative Album Be Happening?
9 March 2016, 11:23 | Updated: 23 June 2016, 14:10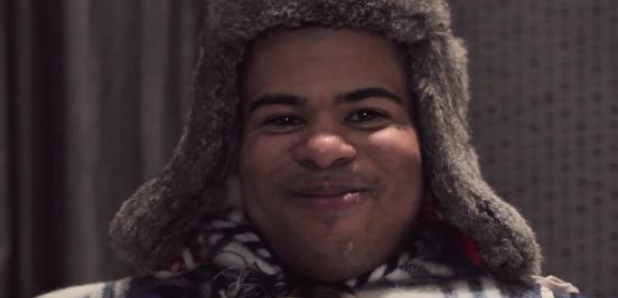 The project could be dropping soon than you think.
ILOVEMAKONNON has hinted that a surprise OVO Sound collaboration album could be in the works, featuring label-mates Majid Jordan, PARTYNEXTDOOR, dvsn and more.
The rapper revealed to Montreality that the idea of a collaboration album has been on the table for while:
"It's been talked about, but I don't know. There's schedules and there's s**t that's gotta line up, so I'm down. But maybe. Maybe in the fall, in the winter."
Watch the interview below:
With the variety of sounds of the label, the 'Tuesday' rapper was asked how the sound of the album would work:
"I have no idea because everybody has so many different styles."
"...and it's just really on tapping into which style people want. You can do the hard songs and the soft songs, but you just wanna give a perfect balance."
He also gave some more insight into Drake's highly-anticipated album 'Views From The Six':
"I don't even know 'cause I hear so many songs and then they'll be like, 'It's going on there...And then it's like s**t came out four months ago or something, so it's like, 'Oh.' It's gonna be definitely a good album, though. I'm nervous."
'Views From The Six' is set for release in April.