Watch Drake Drop Two New Songs At New York Nightclub
5 February 2014, 09:52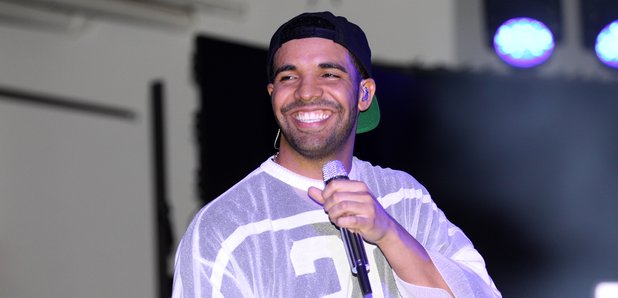 The rapper previewed two tracks, one which featured the late Aaliyah on vocals.
It's been less than a year since Drake dropped 'Nothing Was The Same', but the rapped showed that he has no intention of standing still as he previewed two new songs in New York this week. The rapper was partying at Griffin with French Montana when he dropped two tracks, one of which Drake fan site Word On Road says was a collaboration with the late Aaliyah.
Details about the titles of the songs is sketchy, although the Aaliyah collab is apparently called 'Talk Is Cheap'. You can watch an Instagram video of Drake performing the tracks below:
Drake originally confirmed work on a new Aaliyah album last year, but plans were said to have been halted on the project after it received a mix response from fans and critics.