Drake Is Reportedly Releasing A New Mixtape This Year
28 January 2015, 10:19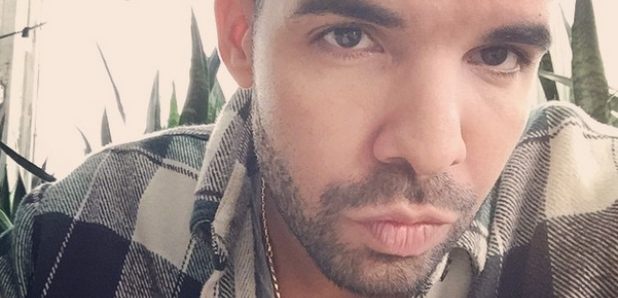 And it's his best work yet.
Word has it that Drake will be releasing a mixtape this year and it's been described as his best piece of work yet.
The news was revealed by fellow Canadian hip-hop artist P. Reign, who claims to have heard several tracks on the mixtape that is going to make the world "shake."
"I know Drake's dropping a mixtape that I've already heard a lot of and it's crazy," he told KarenCivil. "I think its some of the best I've heard from him in my life and I already know off Drake's mixtape the world is going to shake."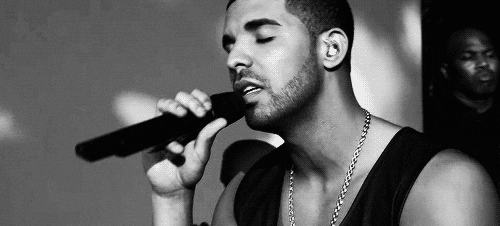 Claiming that 2015 will be one of hip-hop's "craziest years," the rapper also revealed that Kanye West, Kendrick Lamar and A$AP Rocky are putting something new out and that he won't be surprised if Jay Z does too.
Last year Drake told Billboard that he has a new album called 'Views From The 6' coming in 2015, rapping on his '0 To 100' track that it was coming in Spring 2015 specifically.