Drake Announces The Name Of His New Album, 'Views From The 6'
15 July 2014, 16:18 | Updated: 15 July 2014, 16:55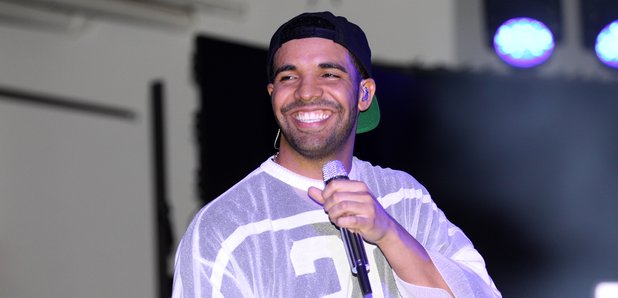 He's coming back.
Drake has announced the name of what will be his next album; 'Views From The 6.'
In an interview with Billboard, Drizzy confirmed the name of his 'Nothing Was The Same' follow-up, and also revealed that even though he has the name sorted, he hasn't began recording for it yet.
But there's no rush, we already know, thanks to lyrics in his '0 To 100' track, that the album isn't coming until Spring 2015.
It's unclear what the name 'Views From The 6' refers to, although it is thought that Drizzy could be paying homage to the Toronto area he grew up in which has the area code '416' (as tattooed on Drake's body.)
Meanwhile, listen to a new song Drake has with PARTYNEXTDOOR called 'Recognize'.