Drake: "My Revenge Isn't Malicious It's Warranted"
25 November 2016, 11:51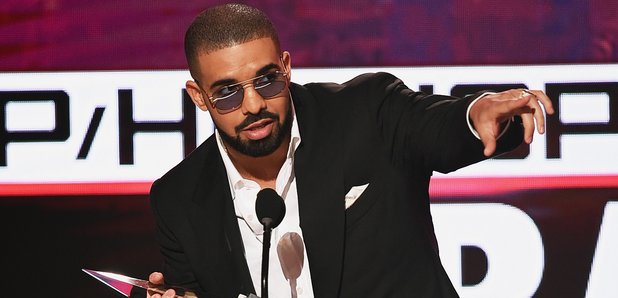 Drake is looking for revenge.
Drake has opened up about his new revenge-themed mind-set in a leaked text message with Ian Connor.
The controversial stylist, who works closely with Kanye West and ASAP Rocky, posted the text conversation on Twitter.
Interestingly, Drake seems to blame people having their own problems, on the reason he gets so much hate from his peers.
"The blissful times of being new and exciting are over," Drake began.
"There [are] real people suffering through issues based around their own misery and frustrations and their reaction to it all is being taken out on those that threaten their bubble."
Check out the full message below:
When It's All Said and Done The Revenge Is Warranted. pic.twitter.com/723ae1Dh0F

— Ian Connor (@souljaian) November 23, 2016
"I am happy despite waking up everyday and someone new flipping on me or talking down," he continues.
"And I have grown to a point that revenge makes me happy because my revenge makes me happy because my revenge isn't malicious it's warranted."
Following his recent AMAs success, Drake appeared to take shots at Kanye West, who suggested he paid radio stations to play his DJ Khaled collaboration 'For Free'.