Drake Now Has More Hot 100 Singles Than The Beatles
6 October 2014, 09:43 | Updated: 29 October 2014, 13:19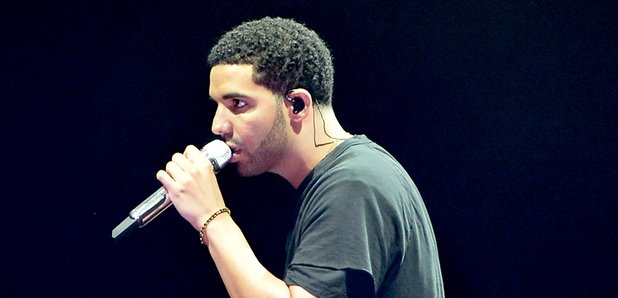 But he still hasn't caught up with Jay Z and Lil Wayne.
This week has seen Drake overtake a The Beatles personal best as he achieved his 72nd Hot 100 single, passing the iconic British group's 71.
iLoveMakonnen's 'Tuesday' featuring Drizzy debuted at number 90 on the Billboard Hot 100, putting Drake in eighth place for the most Hot 100 singles of all time.
Ahead of him, in order of those who have scored the most hits, are; the cast of Glee, Elvis Presley, Lil Wayne, James Brown, Jay Z, Ray Charles and Aretha Franklin.
It's likely that Drake will be climbing higher on that list soon with the release of his 2015 album, but he'll do well to catch up with the cast of Glee who have scored a huge 207 Hot 100 singles.