Drake Opens Up About Meek Mill Feud: "I Have To Speak Against Negativity And Conflict"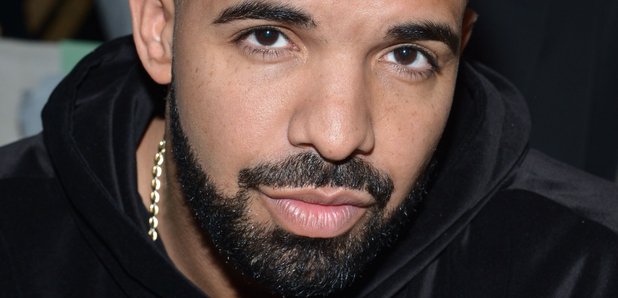 Drizzy has spoken out.
Drake has shed more light on his feud with Meek Mill in a new interview with W Magazine.
Speaking candidly to the publication, Drizzy revealed that he has now moved on from the highly-publicised situation, in which Meek Mill accused him of using a ghostwriter.
"Realising that I had a larger purpose was one of the most comforting, peaceful feelings," he said.
"With music, especially, I've come to the conclusion that I'm a vessel to deliver emotion to people.
"I want to provide the background music to your life as you live it. I'm there for you in heartbreak and tragedy and joy. The thought of being remembered is what keeps me going. What I was trying to say is, the negatives don't matter — it's history that counts.
"At 19, I was just really, really excited to be in the room. Everything was romantic then. Now, nearly a decade later, it's a bit different. I have to speak against negativity and conflict. There's so much b*** s***t that you're forced to address, but it's OK."
Since the initial disagreement, Drizzy and Meek have fired off a number of diss tracks at each other including 'Charged Up', 'Back To Back' and 'Wanna Know'.
Meanwhile, Nicki Minaj has since spoken out about the feud, after initially finding herself caught in the middle between her boyfriend Meek Mill and her close friend Drake.