Drake On Meek Mill Beef: "You Guys Didn't Think This Through"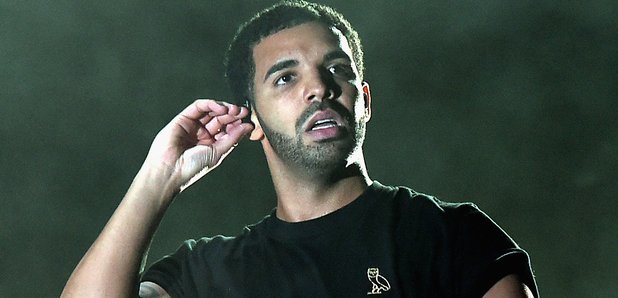 Drizzy has spoken out.
Drake has finally spoken publically about his feud with Meek Mill, ghost-writing accusations, and more.
Speaking to Fader, the Canadian rapper has revealed that after recording his first Meek Mill diss track 'Charged Up', he was annoyed at the lack of response by Meek.
This is a discussion about music, and no one's putting forth any music," said Drake.
"You guys are gonna leave this for me to do? This is how you want to play it? You guys didn't think this through at all – nobody? You guys have high-ranking members watching over you.
"Nobody told you that this was a bad idea, to engage in a conversation about writing music, and delivering music, with me? And not have anything to put forth on the table?"
He also spoke on the use of his reference tracks written by Quentin Miller.
"I need, sometimes, individuals to spark an idea so that I can take off running. I don't mind that. And those recordings – they are what they are. And you can use your own judgement on what they mean to you."
"There's not necessarily a context to them. And I don't know if I'm really here to even clarify it for you."
Drake recently dropped a surprise collaborative mixtape with Future called 'What A Time To Be Alive'.