This Letter Drake Wrote To His Mum In 2006 Is Even More Meaningful Today
18 July 2016, 11:10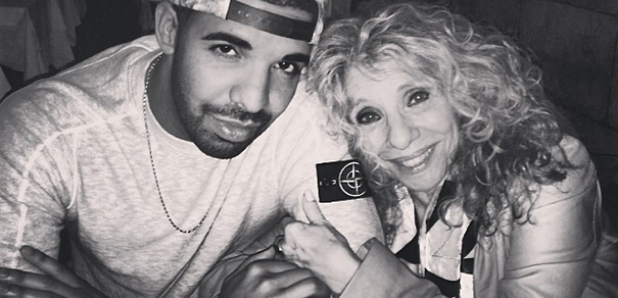 Drizzy kept his promise.
Drake has unearthed a vintage letter he wrote to his mum 10 years ago that shows just how much his life has changed in a decade.
In the hand-written note Drizzy begins, "Dear mom," and goes on to apologise for his excessive eBay spending habits.
"I have canceled my Wireimage subscription due to my eBay charges," he wrote. "Please note that you will be reimbursed fully through several methods and or means of payment.
"Thanks for temporarily funding my music and my wardrobe" he says, before signing off "your biz partner."
Ten year later, Drake captioned the image of the letter; "eBay was the addiction back in 2006. Def come a long way and it's safe to say I most likely settled this debt."
Isn't that sweet?