Drake Hints At New Kanye West Collaboration 'There Goes The Neighborhood'
8 November 2016, 08:51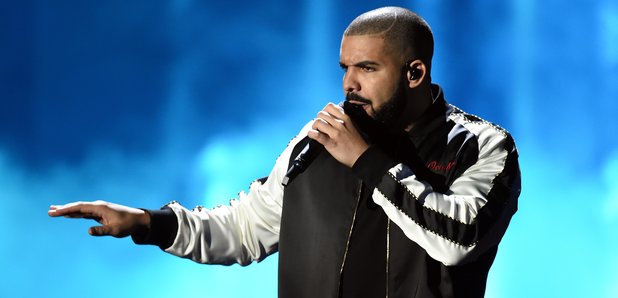 Is Drake and Kanye's new collaboration on the way?
Drake has just dropped a hint about a new collaboration with Kanye West called 'There Goes The Neighborhood'.
The 'Views' rapper, who recently released a collection of new songs from upcoming project 'More Life', uploaded a cryptic post to Instagram.
The image, showing Drake and Kanye West stood together, is simply captioned: "There Goes The Neighborhood".

While it's not currently clear what Drake is referring to, Kanye West previously confirmed that the pair were working on a joint project together.
'There Goes The Neighborhood' may be an album title, a song title or something more!
Interestingly, the name could also be a reference to the fact they live very close to each other near the L.A. city of Calabasas.
Back in August, a mysterious sign appeared in L.A. reading "Calabasas is the new Abu Dhabi", alongside the G.O.O.D Music and OVO logos.
August 28, 2016
We'll update this page with more information as soon as more information becomes available.