Watch Justin Bieber Perform An Acoustic Cover Of Drake's 'Hotline Bling'
9 December 2015, 11:08 | Updated: 9 December 2015, 12:35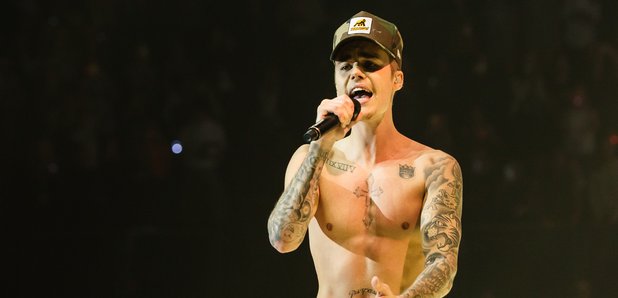 Bieber switches up the lyrics, are they about Selena Gomez?
This week when Justin Bieber performed in Drake's hometown of Toronto, he took the opportunity to perform Drizzy's latest hit 'Hotline Bling' so fans.
Switching up the lyrics, Bieber sang; "I see you in his snapchat on his tour bus/ So when you hit my line it don't mean that much/ I know you called him on your cellphone when you couldn't reach my love."
An Evening With Justin Bieber - Hotline Bling

Justin Bieber performed an acoustic cover of Drake's "Hotline Bling" @ Danforth Music Hall, Toronto this morning. The show was live-streamed here: smarturl.it/eveningwithJBliveGet the song here: getmusic.lnk.to/DHBPH

Posted by Power Hits on Monday, December 7, 2015
The lyric change-up have lead some to speculate that Bieber was singing about his on-off relationship with Selena Gomez, who has reportedly been seeing One Direction's Niall Horan.
Watch Bieber's acoustic performance above.