Drake Allegedly Just Dropped A Lot Of Money On This Custom iPhone Case
14 February 2019, 14:42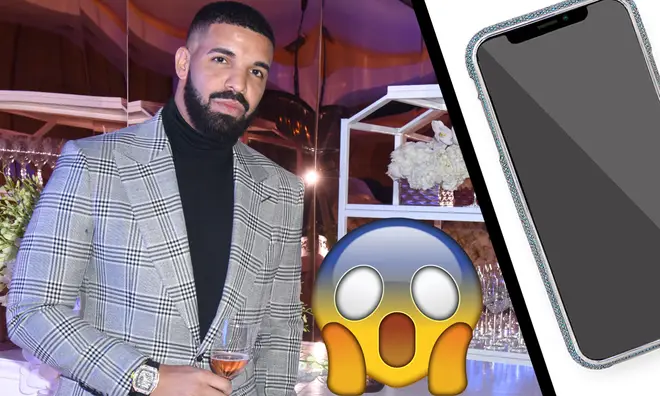 We know Drake is wealthy and living his best life right now, but ordering a $400,000 custom iPhone case ?! DRAKEEEE?!
According to a report from Hypebeast, the 6 God just put in a order for a $400,000 custom iPhone case with Jason of Beverly Hills.
Since Drake recently won a Grammy for Best Rap Song for "God's Plan", this could be a well deserved gift to himself. The custom iPhone case is approximately appraised at $400,000 USD.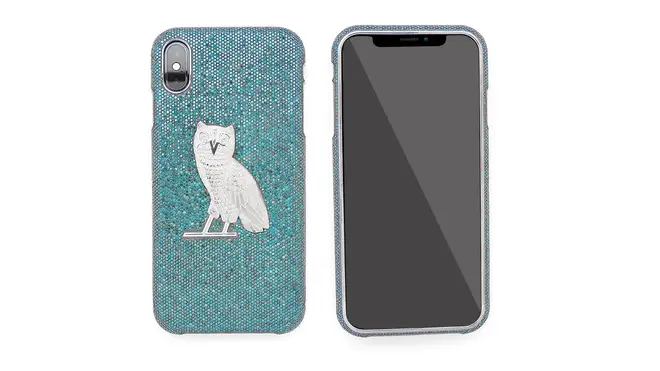 The custom iPhone case is covered in 18k white-gold and 80 carats in flawless white, and blue diamonds. He officially has made his hotline bling with this new flashy case.
In the centre of the case, there is a silver OVO owl to make it uniquely exclusive for Drake. The OVO logo features two large sparkling diamonds for the eyes of the owl.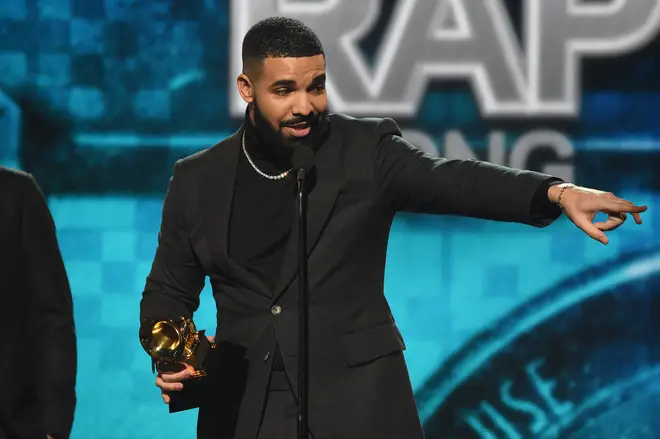 The CEO of Jason of Beverly Hills, bespoke diamond high jewellery maker states "As soon as the new iPhone came out Drake reached out to me wanting to create something epic to add to his collection of jewels,".

Its unclear when Drake will receive the case, but we sure will see it on social media once Drake is seen with it.
Check out the new case and let us know what you think of it. Is it worth $400,000 ?