Joe Budden Actually Turned Up Outside House Of Drake Fans Who Trolled Him
27 July 2016, 10:34 | Updated: 27 July 2016, 10:55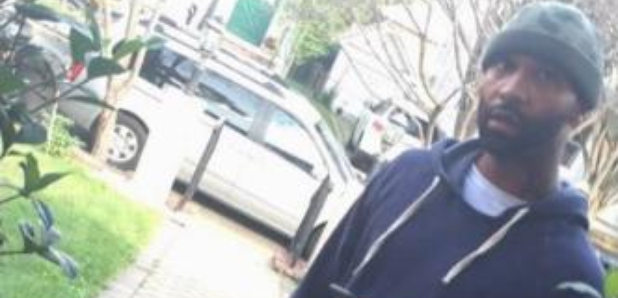 Budden returned the favour.
Following Joe Budden's epic confrontation with two Drake fans earlier this week, the rapper actually showed up outside one of their homes.
According to reports, Budden managed to find the location of one of the fans called RedaKidProdigy.
The fan then allegedly sent a Twitter DM to one of his followers showing the Slaughterhouse rapper on his doorstep.

Its not currently clear what happened when the rapper showed up outside the fan's house however it appears that all issues between the pair have been resolved.
"Budden at my house, beef squashed," said the fan.
Meanwhile, Joe Budden's rival Drake actually attempted to follow the fan on Instagram.

However Drizzy ended up following an imitation account instead, with RedaKidProdigy later clarifying the situation.
"This Instagram account is not me it's a fake. My real Instagram account is @Reds1437. Please report this one," he tweeted out.