Joe Budden Had The Funniest Reaction To Drake Dating Jennifer Lopez
28 December 2016, 23:48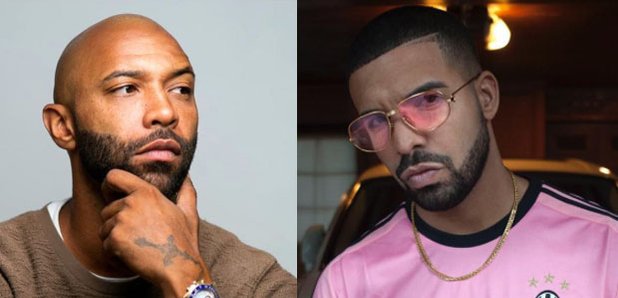 Drake better watch out for Diddy.
After seeing Drake and Jennifer Lopez's recent Instagram photo most people have come to the conclusion that either a) they are in fact dating or b) they are seriously trolling all of us.
If we factor in that after the photo was posted Rihanna swiftly unfollowed Jennifer Lopez on Instagram, let's assume that 'a' is a reality.
While fans went into meltdown, deciding on the name 'DrakeLo' for the new couple, Joe Budden pointed out something that the rest of us seemed to miss...
In the now-deleted tweets (thank God for The Shade Room), Budden wrote; "Puff gonna kill Drake lol".
Surely Budden's only joking, right? (It's been how long since JLo and Puff dated?!)
But let's not forget that Budden and Drake have had beef in the past, is Budden trying to stir? We'll leave this here.