Jennifer Lopez Finally Opens Up About Drake At The Grammys - WATCH
14 February 2017, 11:15 | Updated: 14 February 2017, 13:59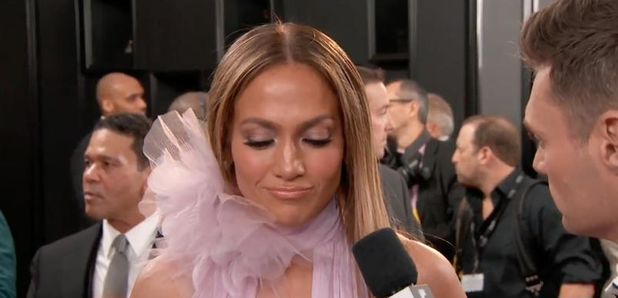 "I have so much love for that boy."
Jennifer Lopez has revealed what it was like working with Drake, her supposed ex-love interest.
The R&B singer was attending the Grammy Awards 2017 when she was asked about Drizzy by E! producer Ryan Seacrest.
In a surprisingly open interview, Lopez gushed about her relationship with the Canadian rapper.
"I love Drake he's so brilliant, talented, amazing."
Watch the full interview below:
The star also addressed rumours of the pair creating music together.
"Yes, we did. We made a song together" she admitted.
"Creative sparks?" Seacrest asked.