Drake Wants You To Know He's A Big Fan Of Skepta's 'Shutdown'
9 June 2015, 12:11 | Updated: 6 August 2015, 12:31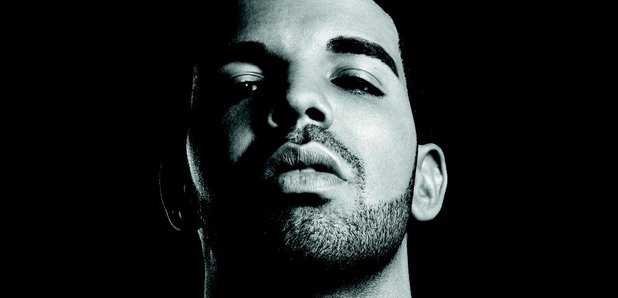 The Toronto rapper shouted out Skepta on Instagram after he #Shutdown a whole restaurant.
Drake and Skepta have long shown love for one another in both tracks and on social media. Last night, Drizzy shouted out the UK grime artist once again when he namechecked Skepta's new single 'Shutdown' in a Instagram post following his Apple Music announcement.
In the latest of an ongoing back and forth between the two MCs, Drizzy is heard singing the track when he jokes; "Mans never been in Nobu when it's shutdown," as he films his friends walking through Nobu after hours in the short clip.
Skepta's 'Shutdown' opens with a sample of an earlier Vine in which Toronto rapper says the now immortalised phrase. Are these two going to bless us with a new collaboration soon?
Watch the video below of Drake shutting down the Japanese restaurant above.