Drake: "I Don't Really Talk To Nicki Minaj"
4 May 2016, 10:41 | Updated: 4 May 2016, 11:06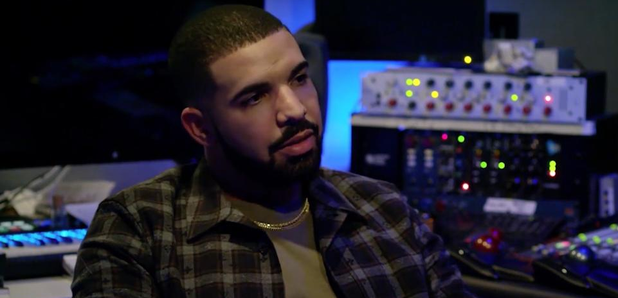 Their relationship is rumoured to be a source of Drake's feud with Meek Mill.
Drake has revealed that he no longer speaks to longtime collaborator and friend Nicki Minaj.
In an in-depth interview about his new album 'VIEWS', Drizzy opened up on his relationship with Nicki.
"I understand what love is and I understand her personal situation," he said.
"She dealt with me how I would expect her to."
Watch below:
Drake also admitted that there were moments where he was unsure about her involvement in his long-running feud with her boyfriend Meek Mill.
"There was points in time where I was sitting there, waiting to see – ok is this going to go… how deep is your love," he said.
Drizzy also spoke on his relationship with Rihanna, The Weeknd, Jay Z and more.
Watch the full interview below:
Drake's new album 'VIEWS' is out now.
The Canadian rapper has dedicated the project to a terminally ill cancer patient.