This Guy Will Show You How To Write A Drake Song In Four Easy Steps
11 August 2017, 12:08 | Updated: 11 August 2017, 12:10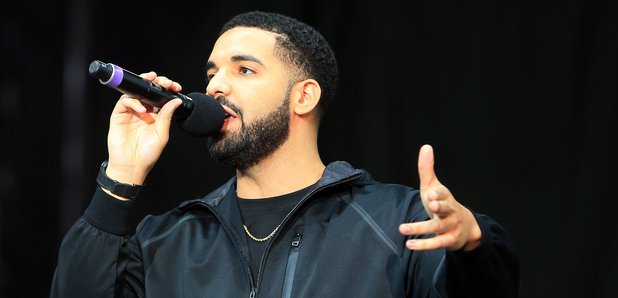 We're onto you, 6 God...
When it comes to writing chart-topping hits, Drake has kind of got that whole thing on lock.
However, one Reddit user claims to have cracked the code behind the 'More Life' rappers secret formula.
In this hilarious - and scarily accurate - step-by-step guide, Jeetu410 explains how to create a Drizzy-worthy song in four simple stages.
And, we can't lie... it's pretty legit.
How to make a hit Drake song in 4 simple steps from Music
The first step instructs you to start with some nice sounding chords, before adding in a "Spanish type beat" underneath with just a kick and a snare.
Next, in true Drizzy style, throw in a high pitched piano line with some reverb added on top.
Lastly, it's time to "rap/sing" some bars "in a voice that sounds like you just woke up" about how that girl hurt you.
"It's 2am and I'm scrolling down your timeline / Thinkin' about how you spend all that time lyin'" he spits in a hilarious imitation of the Canadian rapper.
Iconic.
So, there you have it. Time to give Drizzy a run for his money...