Drake's House Burgled By Mysteriously Thirsty Fan
18 April 2017, 14:29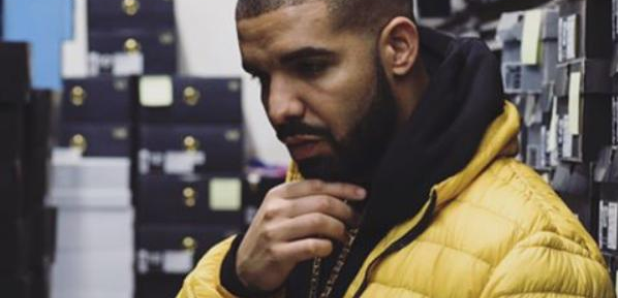 Drizzy was the latest celebrity to be burgled.
Drake's house has been burgled by a mysteriously thirsty fan, who stole nothing but $10 in water and soda.
According to TMZ, a 24-year-old woman was found in one of bedrooms of his Hidden Hills mansion wearing one of Drake's hoodies.
After the police were called by a member of Drake's crew, the woman falsely claimed she had permission to enter the house.
She then confessed to stealing Pepsi, Sprite and Fiji water, before she was arrested and charged with burglary.
Drake was reportedly away from the house at the time.
However, it is still unclear how the woman gained entry to the property of how long she was in Drake's house.
Meanwhile, Drake made a surprise appearance during Future's Coachella set over the weekend.
The rapper came out to perform a medley of his hits including 'Jumpman', 'Fake Love' and 'Gyalchester'.