Drake Hints At 'Take Care 2' And Twitter Can't Handle It
19 July 2017, 09:59 | Updated: 19 July 2017, 12:35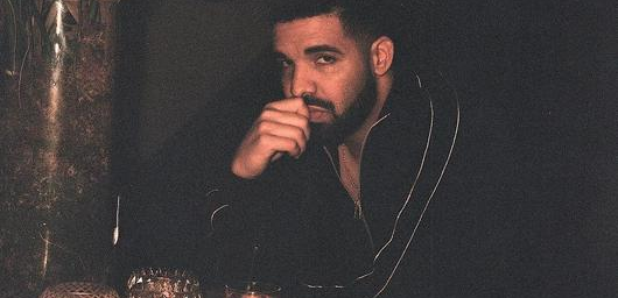 A picture of Drizzy recreating the famous cover for 'Take Care' got everyone speculating what he's up to.
Drake dropped the picture on Instagram yesterday and people instantly noticed how closely it resembled the cover for 'Take Care':
This is not a drill

'Take Care' Drake is back pic.twitter.com/m17M9DUT32

— Salty Music Stan (@SaltyMusicStan) July 17, 2017
The possibility of Take Care Drake, 2011 Drake, coming back sent people into meltdown.
A lot of hearts out there hoping to get broken:
me, the exact moment i saw that take care 2 was trending pic.twitter.com/j9K2ffgGCI

— mimi (@baby_diabla) July 18, 2017
If drake drops take care 2 I'm calling all my exes in a group call and telling them I love them and want em back. All of them

— David F. Cheesy (@Cheesytaughtme) July 18, 2017
Damn.....if Drake really is hinting Take Care Pt. 2 then I'll be in my feelings again for a very long time pic.twitter.com/X1GKGbaYis

— Harlyn (@hjo2_) July 18, 2017
If drake drops Take Care 2 ima cry myself to sleep even if my girl is sleeping with me.

— (@Mr_BSRogge) July 18, 2017
If drake drop take care 2 ima get my heart broken on purpose

— well (@markram0s) July 18, 2017
If Drake gives us Take Care 2 I'mma deadass get drunk and call my 8th grade ex girlfriend crying @ like 1am talking bout the times we had

— Joji (@Forever420in) July 18, 2017
No word from Drizzy yet. Maybe he's going to break our hearts by telling us it's not happening.