Drake Prepared For His Wireless Performance By Playing Football With Didier Drogba
6 July 2015, 16:55 | Updated: 6 July 2015, 17:08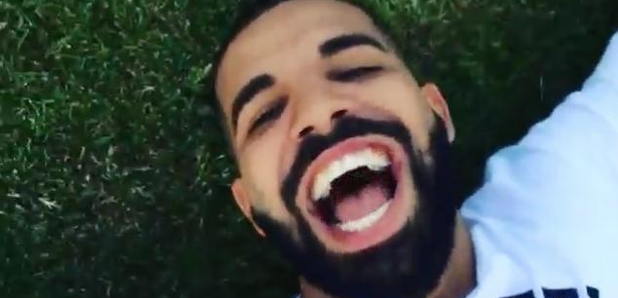 Drizzy shoots, Drizzy scores.
Drake found time for a kick about with Didier Drogba before his Wireless headline performance this weekend.
The 'Energy' rapper came out top, putting a penalty past the veteran striker. "Didier, I'm your biggest fan. Sorry," says Drake in an Instagram video of the goal, as he lines up to take the shot.
Drizzy blew everyone away this weekend when he brought Skepta on stage for a surprise performance and 'Shutdown' Wireless Festival.