27 First Listen Reviews Of Drake's New Album 'Views'
29 April 2016, 11:17 | Updated: 29 April 2016, 11:45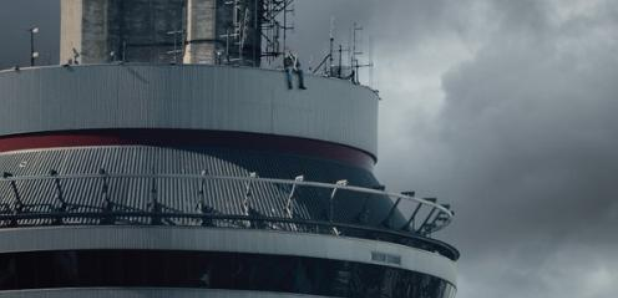 The reviews are pouring in.
After endless rumours, teasers, leaks and ghostwriting allegations, Drake's new album 'Views' has finally been released.
Its been three whole years since Drizzy dropped his previous official album 'Nothing Was The Same' and fans have been waiting anxiously for the follow-up since he first announced 'Views' in 2014.
The new 20-song album is filled with huge features – Rihanna, Future and Wizkid – to name a few.
Twitter has gone into complete meltdown as everybody's first-listen reviews flood in.
Here's what people are saying about Drake's 'Views' so far:
First impressions were pretty good.
And then people listened a bit harder and started hearing the quoteables...