Everyone Is Talking About This Cover Of Drake's 'Fake Love'
5 November 2016, 19:27 | Updated: 5 November 2016, 22:01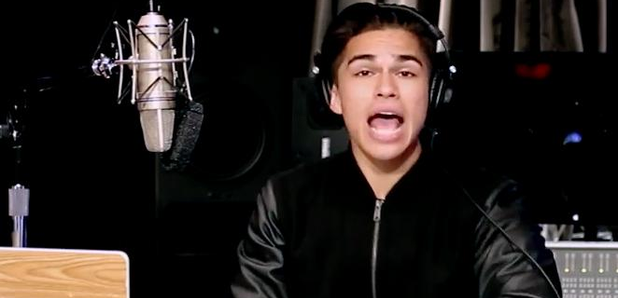 Is this better than the original?
Drake's new single 'Fake Love' may be slowly taking over the remainder of 2016 however one cover has got fans talking.
A stunning mash-up by singers William Singe and Alex Aiono has gained over 500k YouTube views in less than 24 hours.
Singe creates the melody using his electric guitar, before Aiono adds some keys and a beat, using his own drum machine.
Watch the video below:
Meanwhile, Drake recently released a collection of new songs taken from his upcoming 'playlist project' called 'More Life'.
So far there are currently no more details about the December project.
However Drake is expected to shoot an official music video for its lead single 'Fake Love'.