Drake Responds To Rumours He Got Ex Porn Star Pregnant
4 May 2017, 10:50 | Updated: 4 May 2017, 11:15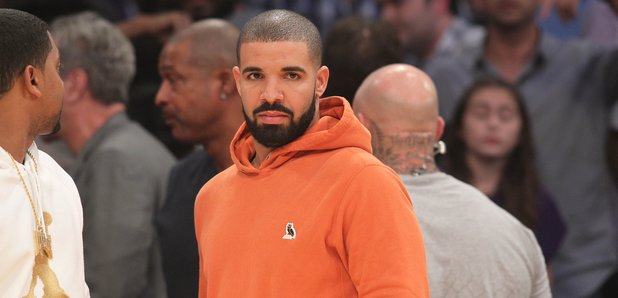 A rep has spoken out.
Drake has responded to rumours that he has impregnated former porn star Sophie Brussaux.
According to TMZ, the now-retired porn actress is claiming she is three-months pregnant with a baby girl and is putting conception down to a time between 20th-21st January.
Interestingly, Drake was pictured in Amsterdam with Brussaux around the same time, prior to the start of his European The Boy Meets World Tour.
Brussaux says that she hooked up with Drake shortly after he broke up with Jennifer Lopez and also claims that she has text messages, in which Drizzy allegedly asks her to get an abortion.
"I can't kill my baby simply to indulge you sorry," she writes before he reportedly responds, "Indulge me? F*** you. You do know what you're doing you think you're going to get money."
However, Drake's team are denying all accusations.
"This woman has a very questionable background," said a rep.
"She has admitted to having multiple relationships. We understand she may have problems getting into the United States. She's one of many women claiming he got them pregnant."
"If it is in fact Drake's child, which he does not believe, he would do the right thing by the child."
According to Drake's representative, Brussaux was also very close with another famous rapper around the same as Drake.
And the other rapper has allegedly "all but acknowledged" the child belongs to him.
Meanwhile, Brussaux has reportedly hired two big New York lawyers to represent her, while she attempts to seek child support.
Drake also recently responded to claims that impregnated a model called Layla Lace.