Erykah Badu Has Remixed Drake's 'Hotline Bling' And Its Amazing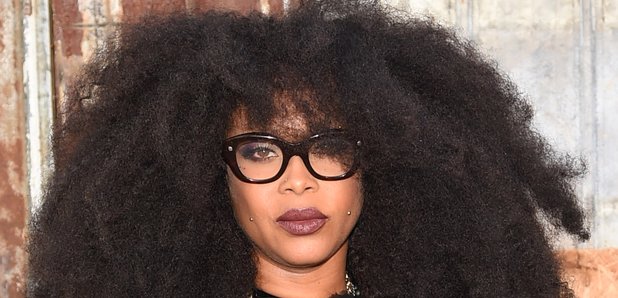 She has completely transformed Drizzy's R&B hit.
Erykah Badu has added her own soulful take to Drake's recent R&B hit 'Hotline Bling'.
The legendary singer has treated fans to a half-cover, half-remix, which was co-written by her and Andre 3000's son, Seven Benjamin.
"You used to call me on my cellular device at night," she sings.
Listen to 'Hotline Bling But U Caint Use My Phone Mix' below:
Although Drake and Badu have never officially collaborated, Drizzy did mention her on his song 'Days In The East', claiming that they had tea together.
"Remember one night I went to Erykah Badu house/ She made tea for me/ We talked about love and what life could really be for me," Drake sings. "She said, when that s**t is real, you just know."