Drake Reveals Annual 'Drake Night' 2016 Date With Toronto Raptors
10 November 2016, 17:28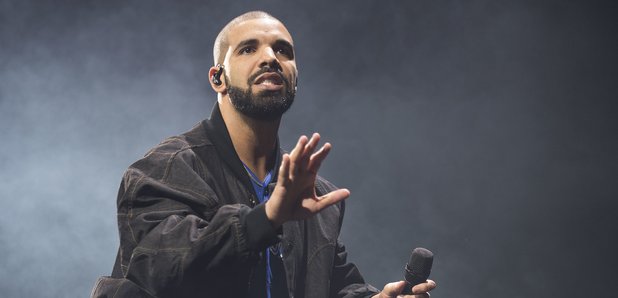 The rapper revealed the date on Instagram.
Drake has revealed the date for his third annual 'Drake Night' with his hometown basketball team Toronto Raptors.
Taking to Instagram, the 'One Dance' rapper let his fans in on the secret via social media today:
In previous years, Drake Night has involved the 30-year-old taking hold of the microphone - not to rap, but to announce the pre-game player introductions.
Drake is the Toronto Raptors' 'global ambassador', and has been a long-time supporter of his native team.
The date for the third annual 'Drake Night' is 16th November 2016, where the Raptors will play the Golden State Warriors at the Air Canada Centre.
Meanwhile, Drake recently released a collection of new songs from his upcoming 'playlist project' called 'More Life'.
The rapper premiered 'Two Birds, One Stone', 'Wanna Know', 'Sneakin' and 'Fake Love'.