Drake Donates £200,000 To Hurricane Harvey Relief & Shares Heartfelt Message To Victims
1 September 2017, 10:15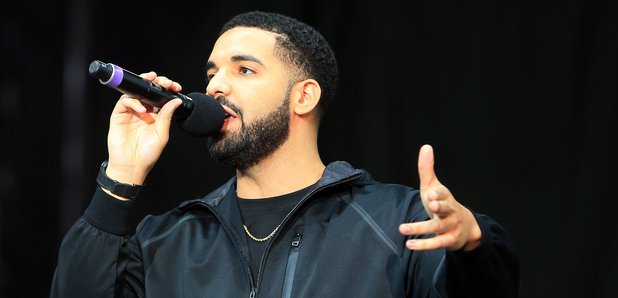 The rapper joins the likes of Beyonce, Chris Brown and more following the catastrophe.
Drake has donated £200,000 to the victims of Hurricane Harvey.
The tropical cyclone has caused catastrophic flooding in southeastern Texas and resulted in the deaths of 44 people.
Since the disaster, which hit Texas last Friday, many musicians have offered emotional support in the form of prayers and condolences, as well as donating money to go towards relief.
The 'Passionfruit' rapper has pledged to donate £200,000, detailing his donation in a heartfelt video message.
"To the resilient people of Houston and the entire state of Texas, I would like to send you all of our love and all of our prayers," says Drizzy in the video.
"To the brave men and women that have assisted in aide, relief, and rescue, your actions are truly heroic. My good friend J.J. Watt started a fundraising effort through Youcaring and I've donated $200,000 towards it."
"The journey to rebuilding is going to be a long one, so anything you can give is greatly appreciated."
Drake's announcement comes after Beyonce initiated a plan through her BeyGOOD organisation to help as many victims and rescuers affected by the tragedy.
Meanwhile, the rapper is currently in London, and was spotted partying in the capital on the same night as his former flame Rihanna.
Drizzy recently joined Giggs on stage during the Grime MC's main stage debut at Reading festival to perform their collaboration 'KMT'.