Drake Goes In On Donald Trump During London Show: "F*ck That Man"
7 February 2017, 11:22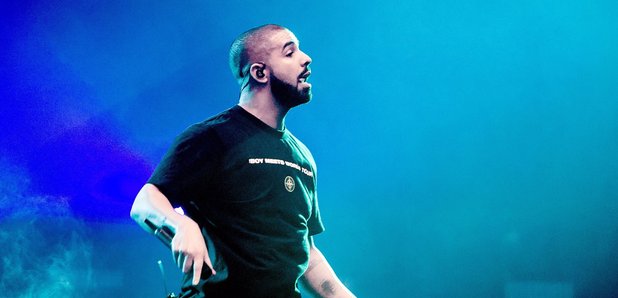 The rapper gave his UK audience an epic speech.
Drake appeared to slam President Donald Trump during a recent UK show on his Boy Meets World Tour.
The Canadian rapper embarked on an emotive speech where he encouraged fans to "show love" and "celebrate life".
Without directly mentioning Trump, onlookers assumed that Drizzy's message of "f*ck that man" was aimed at the politician.
Watch the video below:
Drake on Donald Trump pic.twitter.com/1sCRKtPRBg

— DJ Akademiks (@IamAkademiks) February 6, 2017
Drake began by addressing the many issues going on the world right now.
"For some reason in my room, they got the TV set to CNN. Every day I wake up, I see this bullsh*t going on in the world," he said.
"People trying to tear us apart, trying to make us turn against each other."
"So tonight, my proudest moment isn't selling tickets or having people sing my songs." he continued.
"My proudest moment, if you take a look around this room, you'll see people from all races, all places, and all we did tonight was come inside this building, show love, celebrate life, more life and more music."
"And I just want you to understand, if you ever thought for one second that any one man is gonna tear this world apart, you're out of your mothaf*ckin' mind."
"It's on us to keep this sh*t together. F*ck that man!" he concluded as the crowd roared.
In related news, Drake recently dropped hints of a Young Money reunion tour featuring Nicki Minaj and Lil Wayne during another UK show last week.