WATCH: Drake Called Out Meek Mill In His Hometown Philadelphia And Fans Lost It
22 August 2016, 10:35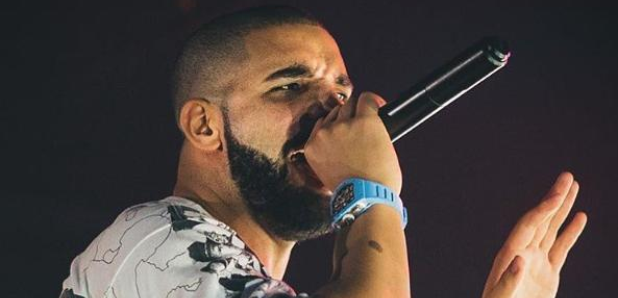 The feud continues.
Drake has reignited his long-running feud with Meek Mill by calling out the rapper in his hometown of Philadelphia.
Drizzy, who was performing on his Summer Sixteen tour, had some strong words for his rival on stage.
Following an energetic performance of his diss track 'Back To Back', he said: "And just remember when you watch that video over and over tonight, it's not about your city I love your city, you did that sh*t to your motherf***ing self boy."

However Drake didn't stop there, continuing to fire shots at Meek Mill throughout the show – including during a performance of his song 'Hype'.
"Man you not really from Philly and they can tell," he rapped.
Watch below:

After the show a number of locals allegedly surrounded the entrance of the venue and tried to threaten Drake.
But the Canadian rapper had heavy security and is believed to have left the building safely.

Since the incident Drake and Meek Mill have continued to trade words over Instagram.
"When u run out the back door wit 12 and use the "old man" 2 save you!" said Meek Mill.
"I'm done. You had Philadelphia swat with you. I'ma go head hang up it with these suckas! Had y'all tucked in back there for hrs lol."
But Drake responded, saying: "I will never develop an addiction to fiction. It's for getting at the truth when the truth isn't sufficient for the truth."