Drake Dedicates 'Views' To Fan With Terminal Cancer
3 May 2016, 11:25 | Updated: 3 May 2016, 13:42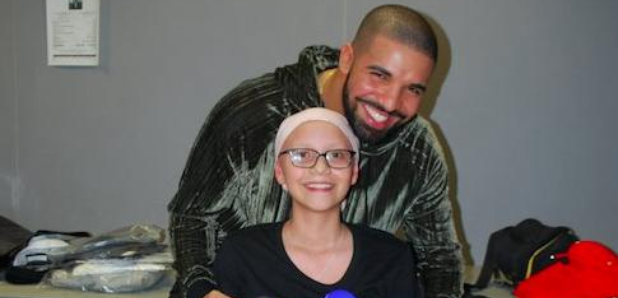 Drizzy met Megan in March.
Drake has dedicated his new album 'Views' to Megan Flores, a terminal cancer patient he met earlier this year.
In a new digital photo booklet released alongside the album, Drizzy has revealed the full credits and shouted out key contributors on the 'Views'.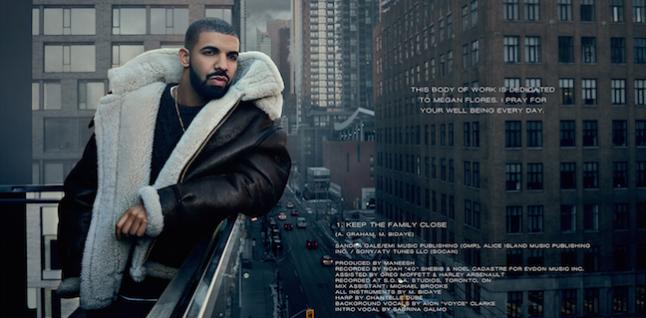 "This body of work is dedicated to Megan Flores. I pray for your wellbeing every day," he said above the credits of album opener 'Keep The Family Close'.
Drake visited Megan alongside Rihanna earlier in 2016 after she requested the opportunity through the Make-A-Wish Foundation.
At the time, the foundation posted a picture of Megan and Drake alongside the caption: "Megan is battling cancer and is no longer responding to treatment. She wished to meet her favorite singer, @Drake."
OVO have finally revealed the official writing credits for 'Views' on their blog, following rumours about ghostwriters.
Meanwhile, Drake has broken Adele's record for the most UK single streams in a week.
His hit single 'One Dance' featuring Kyla and Wiz Kid notched up more than 7 million plays in seven days.