Drake's Dad Is In Search Of A "Classy Female Rapper" To Collaborate With
19 January 2015, 11:28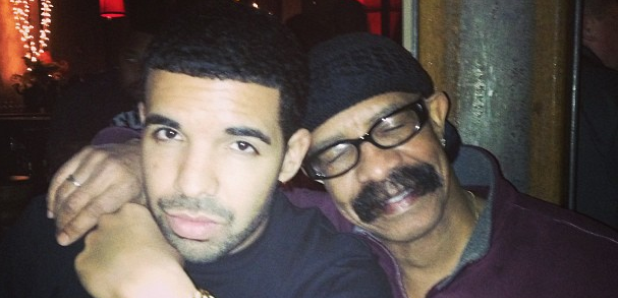 Dennis Graham has posted an odd Instagram request.
Drake's dad has taken to Instagram to recruit his next collaborator. Dennis Graham, who began his career in the music industry in 1962, is ready for his comeback, he has announced on the social networking site.
Although Drizzy has collaborated with the likes of Rihanna, Nicki Minaj and Beyoncé, it looks like he wasn't able to lend a helping hand in finding his father a feature artist.
"I am in search of a classy female rapper to collaborate with me on my new single," Dennis wrote on Instagram. "Not looking for ghetto style rapper serious inquiries only please DM me."
He might not be able to launch his dad's career comeback, but Drizzy's certainly introduced his dad to a few big names. Dennis' Instagram shows photos of him hanging out with Snoop Dogg, Big Sean, Miguel and pretty much everyone else in the hip-hop community.