EXCLUSIVE: Are Drake And His Dad Releasing Music Together?
3 February 2017, 17:19 | Updated: 3 February 2017, 17:21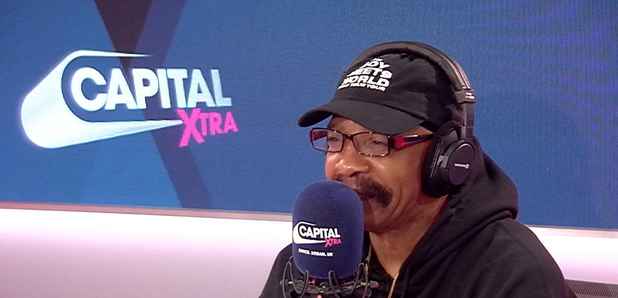 Dennis Graham opened up about Drizzy.
Dennis Graham, a.k.a. the father of famous rapper and international superstar Drake, just revealed that the pair have got come collaborative music in store for us.
In an exclusive interview with Capital XTRA, the 'Kinda Crazy' singer opened up about his son, their relationship and his own musical endeavours.
Watch the video below:
Dennis revealed that a duet with his son could possibly be released "this year", so we won't have to wait too long to hear some Drizzy-Dennis tunes.
Speaking of Drake's career and work ethic, Dennis - a musician himself - praised his son for his savvy industry skills.
"He's got his craft mastered, trust me," explained Dennis, "He doesn't need any knowledge from me."
"When he first started I thought "Maybe I should tell him how to do this.""
"But he's such a entrepreneurial spirit."
Dennis Graham's new song 'Kinda Crazy' featuring Tanya Lee is out now.