This Cover Of Drake's 'Controlla' Is Everything
8 August 2016, 16:37 | Updated: 8 August 2016, 16:40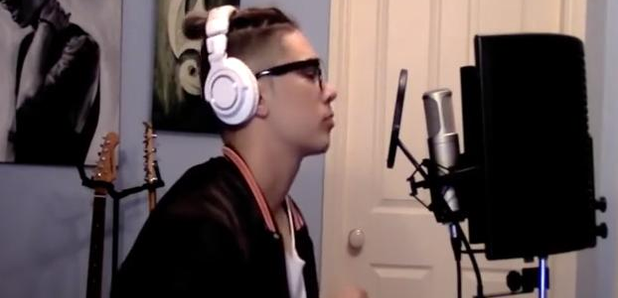 Better than Drizzy?
Drake's latest single 'One Dance' may have recently dominated charts around the world but 'Controlla' has been just as popular among fans.
An amazing YouTube cover of the track by singers William Singe and Devon Terrell is currently going viral - gaining over one million views in just weeks.
Australian-based singer Singe slowly builds up the beat using his own bedroom instruments, before both singers share a duet.
Watch the video below:
Singe frequently releases covers of popular tracks on his YouTube account and has racked up millions of views.
He previously dropped a chilling cover of Drake's 'Hotline Bling' which currently has over 12 million.