This Mashup Of Drake's 'Controlla' With Old-School R&B Songs Is Everything
19 July 2016, 11:07 | Updated: 19 July 2016, 15:09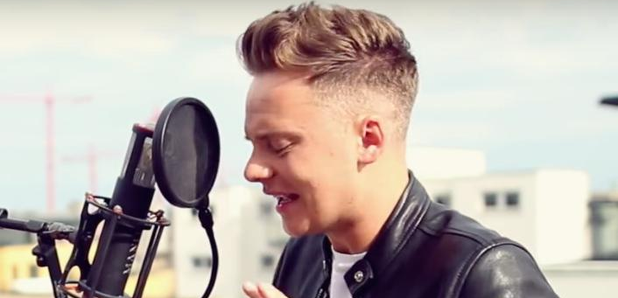 Better than the original?
Drake's hit single 'One Dance' may have taken over the UK charts but his song 'Controlla' has also quickly become a fan-favourite.
An eye-catching mashup of Drizzy's summer anthem, mixed with classic R&B songs by Craig David, Usher, Chris Brown and more, is quickly going viral.
UK singer Conor Maynard attempted to see how many R&B hits would fit into the rhythm of 'Controlla'.
Watch the amazing clip below:
Meanwhile, Drake has finishing shooting the official videos for his songs 'One Dance' and 'Child's Play'.
He is also currently shooting a video for his 'Why U Always Hatin' collaboration with YG and recently appeared on French Montana's new single 'No Shopping' –where he appeared to take shots at Joe Budden.