This Guy Completely Transforms Drake's 'Hotline Bling' With Sounds From Nintendo N64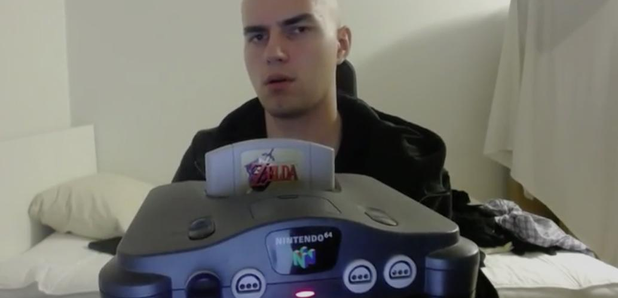 Seth Everman used games such as Mario Kart and The Legend Of Zelda.
Drake's 'Hotline Bling' has slowly become a hit since it was released back in July.
And now, Tumblr user Seth Everman has completely transformed the R&B track with sounds from classic Nintendo N64 games including Super Mario, The Legend Of Zelda and Mario Kart.
Listen below:
Meanwhile, Drake has revealed that he plans to release an official music video for 'Hotline Bling'.
He teased the information on Instagram, alongside an image of himself performing the track on stage.