Drake 'Certified Lover Boy' album cover by Damien Hirst explained
1 September 2021, 15:53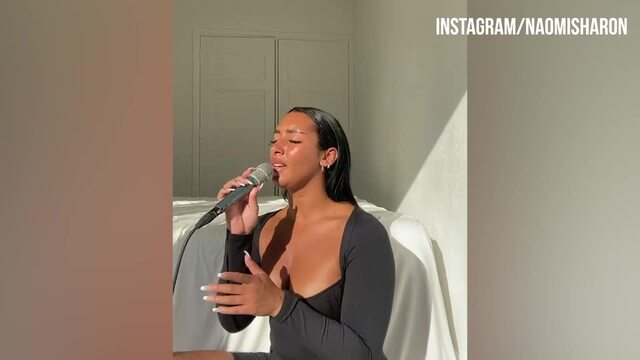 Drake fans think Naomi Sharon addressed alleged affair in new song lyrics
Fans have debated over the Certified Lover Boy' album artwork. Here's everything we know about it...
Drake has announced that his new album 'Certified Lover Boy' will be released on Friday (Sept. 3).
On Tuesday (Aug 31) the 34-year-old rapper shared his album artwork cover with his fans on Instagram.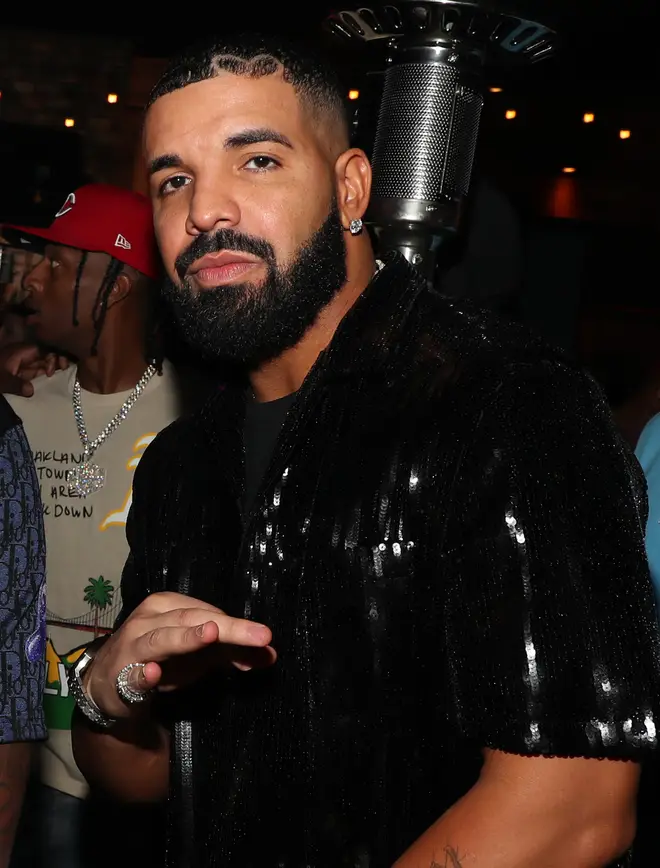 The album cover for his highly-anticipated sixth studio album was designed by British contemporary artist Damien Hirst.
Here's everything we know about the CLB album cover so far.
What is the Certified Lover Boy album cover?

Drake's Certified Lover Boy album cover features 12 emojis of multiracial pregnant women.

The cover art sparked confusion and huge conversation on social media.

Fans are speculating that the album's title and artwork may hint at Drake's virility or his possible paternity of numerous pregnancies.

One fan joked: "Would rather find out Drake has multiple baby mamas than this be the album cover. Please this has to just be promo".

While many fans took issue with the basic element of effort put into the artwork, feminists critiqued the artwork for perpetuating toxic societal messaging about women conceiving and becoming pregnant.

One page wrote: "Tell me the (art) world values mediocre White cis-male artists above all else Without telling me the (art) world values mediocre White cis-male artists above all else," wrote the critic on Instagram.

The post was 'liked' by Pusha T, Drake's rival from their long-standing beef.

Who is Damien Hirst and what was his involvement?

Damien Hirst is a contemporary artist from England, who is known for complex art drawing on religion, science and more disciplines.

He is one of the Young British Artists who dominated the art scene in the UK during the 1990s.

Drake fans have accused the artist of drawing parallels between his Certified Lover Boy artwork and his series of Spot paintings and have claimed the art is "simplistic".

Drake showed love to Damien Hirst on his Instagram story.

Picture: Instagram/@champagnepapi

However, some fans have praised the artwork, comparing it to his sculpture "The Virgin Mother" (2004-2005), while respecting what he did with Drake's album cover.

The British artist has previously produced record covers for Babyshambles, Red Hot Chilli Peppers, and Joe Strummer & The Mescaleros and more.