Drake Stopped His Dublin Show To Celebrate Rihanna's Birthday – WATCH
21 February 2017, 10:23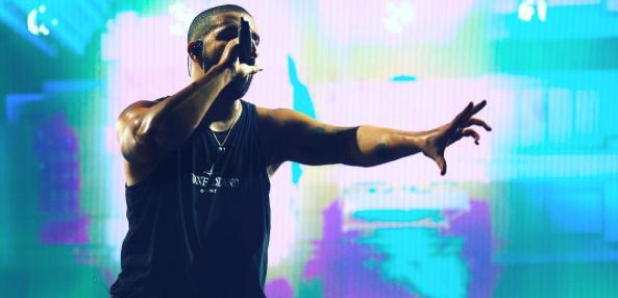 Drizzy showed love to his ex-girlfriend on stage.
Drake stopped his show last night in Dublin to celebrate his ex-girlfriend Rihanna's 29th birthday.
The pair reportedly broke off their relationship last year, with Drake recently been linked to Jennifer Lopez.
However Drizzy took time out of his The Boy Meets World Tour to show her some appreciation on her birthday.
Watch below:
of note from tonight, drake did all his songs with rihanna and shouted her birthday out@TMZ see me fam pic.twitter.com/1o5bXwbFIa

— (@aymangolassi) 21 February 2017
"It's somebody's birthday today—somebody I have a lot of love for and a lot of respect for," Drake told the excited crowd, before performing their collaboration 'Work'.
"So, instead of singing 'Happy birthday,' though, we just going to do this in Dublin. Instead of singing 'Happy Birthday,' we're going to set it off just like this..."
Interestingly, some fans thought that Rihanna was Face-Timing Drake during The Grammys however the identity of the person remains a mystery.
Meanwhile, Drake's upcoming playlist project 'More Life' is set to be released any day now.
Drizzy previously suggested that the project would be released before his Amsterdam show on 26th February.