Drake Reveals His Surprising Career Choice After He's Done Making Music
27 January 2017, 11:46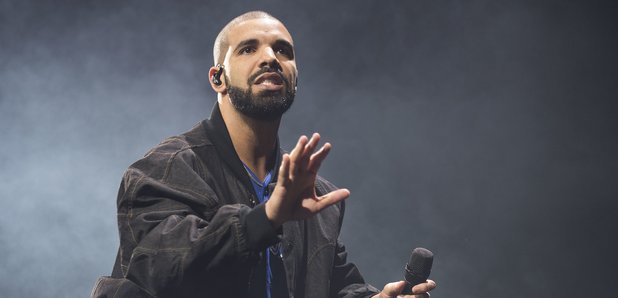 This would be amazing.
Drake has revealed what he wants to do when he finished making music.
In a rare interview during a podcast called 'Cal Cast', the Canadian rapper discusses his future career plans with Kentucky basketball head coach John Calipari.
After famously catching his first big break in the Canadian TV show 'Degrassi' playing Jimmy Brooks, the rapper has expressed a desire to return to acting.
"Acting is another thing that I just can't wait to really dive into, I think after I release More Life, which is this playlist I'm working on and finish this tour," Drake revealed.
"I think I'm going to really start to position myself in the acting world and, hopefully, take some great roles."
Drizzy also revealed his aspirations to become a late-night TV talk show host.
"I hope to get there one day where I put on amazing suits every night," he said.
"Just put on Tom Ford every night, sit with a glass of wine, and laugh with people that I've spent years with in the business, or friends of mine, and give people something to watch every night that makes them feel good and laugh."
The 'One Dance' hit maker also revealed more exclusive updates on his upcoming 'More Life' project.
You can listen to the full interview below:
Drake is about to embark on his hotly-anticipated Boy Meets World Tour, hitting the UK on 30th January at London's O2 Arena.
The rapper recently delayed the start of the tour, which was due to kick off in Amsterdam last night after already being rescheduled once.