It Turns Out Drake Is A Big Fan Of UK TV Drama 'Top Boy'
9 October 2014, 10:56 | Updated: 29 October 2014, 11:43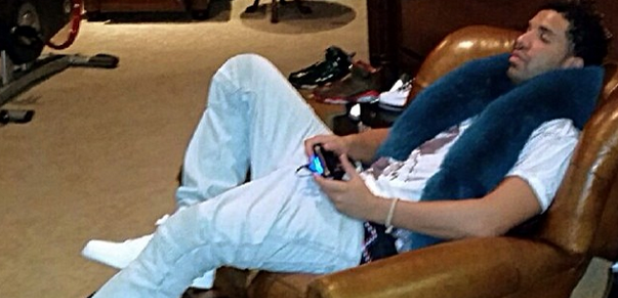 Who knew?
Now the 'Drake vs Lil Wayne' tour is over what has Drizzy been doing with his spare time? Watching the Channel 4 drama 'Top Boy' apparently.
Drake took to his Instagram account to post a photo of one of the show's stars, Ashley Walters, who plays Dushane in the Hackney based drama.
"Top boy is the best thing going!!" the '0 To 100' rapper, who has previously shouted out London born and based rapper Sneakbo, posted.
We knew Drake loved the UK, but who knew he would enjoy a low-budget British drama so much? Maybe he'll be tuning in to Eastenders or Corrie next.